Upcoming performances:
Tuesday, March 11 Huntsville Brewery
Thursday, March 13
Decatur Public Library
Decatur, Alabama
Saturday, March 15
Straight to Ale Brewery
Huntsville, Alabama
Sunday, March 16
Beef O'Brady's
Hoover, Alabama
Monday, March 17
St. Patrick's Day Concert
Flying Monkey Arts Centr
Huntsville, Alabama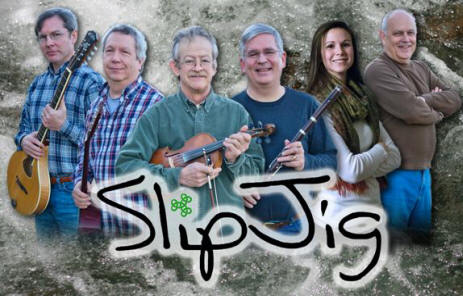 After a 10 year run for the traditional Irish Session at Finnegan's Pub, sadly, Finnegan's closed in 2013.
Download the Finnegan's Session Tune Books compiled by Mike Clem
Book 1
Book 2
Book 3
Book 4
Book 5
Book 6
Keep watching here for updates on session opportunities in the Tennessee Valley!!